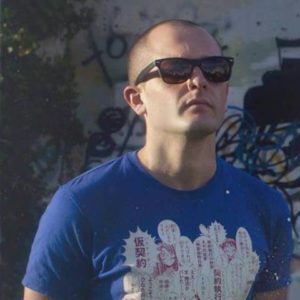 Hi, I'm Yael « Grave Clave » Mothes, a music producer, mixer and drummer based in Bordeaux, France. Over the past ten years or so I've worked closely in the fields of rock, punk, hardcore, pop, jazz, electro, and their respective sub genres, to make some pretty cool sounding records.
Therefore, I've been lucky enough to work with Sour Eyes, Random, Seven-Pointed Star, Tunks. Moreover Burning Fight, Pessac Jazz Band, Looking Up, Neeru, Ceïba, Jeanadou, Hap Bazard. And Magic Old Chaps, Blue Carandache, Bolster Underline, Jade Morisson and more.
My aim is to work with like-minded creatives to capture the vibes, energy, feel and excitement of their music by using all of the techniques at my disposal. Therefore, I have to make the best possible sounding recording. Really happy to work in any capacity, and at any point in the creative process. Whether it be full pre-production and song arrangements, tracking, mixing and mastering, to achieve a finished product that stands the test of time.
___________________________________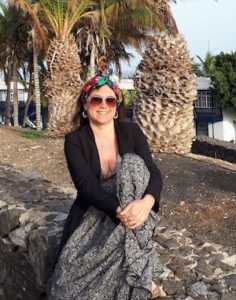 Hello, I'm MissBibZic aka Estelle. I work in music, and for music for almost 20 years now in a media library. Within FPPA I am what you could say an artistic advisor, even if I find this title a little « pompous »!
To sum up, I'm not a musician but I like music, listen to it all day long, live it live. I have a ear, perhaps more « detached », less expert, more « free » and it that's why Yaël Graves Clave Mothes gave me a place in the Flower Power Prod'Action project. To clarify, I tell him what a novice ear may have trouble hearing. In other words, I am in the process at the very end of a musical project for the final touches. Above all, I follow him in his dream of being the future Hans Zimmer!
In addition, also participate in the physical development of the disc object. So, I validate the choice of visual or title, depending on the emotion that the music will have given me. Designer maybe?
___________________________________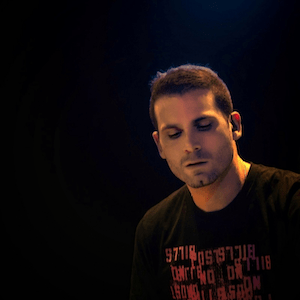 Jay Rolland aka Jérémie Voin is a musician, teacher and composer from Bordeaux, France. As a percussionist, drummer and pianist, his musical universe is vast but he has long been fond of soundtrack and orchestral music.
Within this project, his aim is to produce epic and space music, mixed with electronic and sound design elements, to match with all types of media or just for casual listening.

>

jayrollandmusic.bandcamp.com ___________________________________

Connect with me and FPPA! Feel free to connect with us on your preferred social media platform as well. NEWSLETTER