All about fppa.fr, mixing, producing. Hi everybody, I'm Yael « Grave Clave » Mothes, a music producer, mixer and drummer based in Bordeaux, France. So, over the past 10 years or so I've worked closely in the fields of rock, punk, hardcore, pop, jazz, electro, and their respective sub genres, to make some pretty cool sounding records.
Therefore, I've been lucky enough to work with Sour Eyes, Random, Seven-Pointed Star, Tunks. Moreover Burning Fight, Pessac Jazz Band, Looking Up, Neeru, Ceïba, Jeanadou, Hap Bazard, Magic Old Chaps, Blue Carandache, Bolster Underline, Jade Morisson and more.
My aim is to work with like-minded creatives to capture the vibes, energy, feel and excitement of their music by using all of the techniques at my disposal. Therefore, I have to make the best possible sounding recording.
Really happy to work in any capacity, and at any point in the creative process. Whether it be full pre-production and song arrangements, tracking, mixing and mastering, to achieve a finished product that stands the test of time.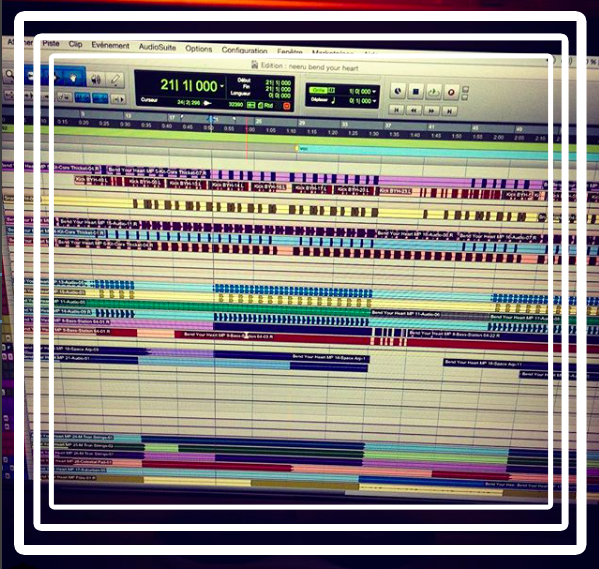 Connect with me and FPPA! Feel free to connect with us on your preferred social media platform as well.