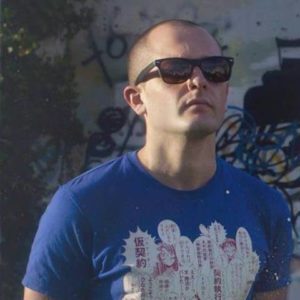 Yaël « Grave Clave » Mothes
a music producer, mixer and drummer based in Bordeaux, France. Over the past ten years or so I've worked closely in the fields of rock, punk, hardcore, pop, jazz, electro, and their respective sub genres, to make some pretty cool sounding records.
Therefore, I've been lucky enough to work with Sour Eyes, Random, Seven-Pointed Star, Tunks. Moreover Burning Fight, Pessac Jazz Band, Looking Up, Neeru, Ceïba, Jeanadou, Hap Bazard. And Magic Old Chaps, Blue Carandache, Bolster Underline, Jade Morisson and more.
My aim is to work with like-minded creatives to capture the vibes, energy, feel and excitement of their music by using all of the techniques at my disposal. Therefore, I have to make the best possible sounding recording. Really happy to work in any capacity, and at any point in the creative process. Whether it be full pre-production and song arrangements, tracking, mixing and mastering, to achieve a finished product that stands the test of time.
—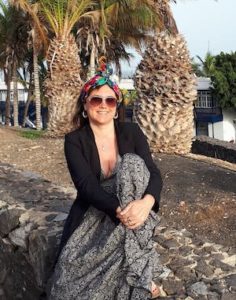 MissBibZic aka Estelle
« Je travaille dans la musique et pour la musique depuis plus de 20 ans, actuellement dans une médiathèque. Au sein de FPPA, je suis en quelque sorte conseiller artistique, même si je trouve ce terme un peu pompeux ! En résumé, je ne suis pas musicienne mais j'écoute de la musique à longueur de journée, je la vis en direct. Admettant le fait d'avoir une oreille, peut-être plus « détachée », moins experte, plus libre. C'est pourquoi Yaël « Grave Clave » Mothes m'a donné une place dans Flower Power Prod' Action. J'interviens à la fin du processus de production ou de mixage, développement physique des disques, choix des visuels, des titres. Je fais confiance à l'émotion que la musique ou l'image me procure à ce moment là. Au delà de ça, je l'encourage dans son rêve à devenir le futur Hans Zimmer.
—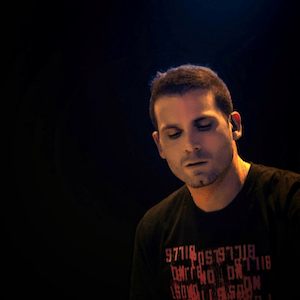 Jay Rolland aka Jérémie Voin
est un musicien, enseignant et compositeur sur Bordeaux. En tant que percussionniste, batteur et pianiste, son univers musical est vaste mais il affectionne depuis longtemps la musique de film et la musique orchestrale.
Dans le cadre de ce projet, son objectif est de produire de la musique épique et spatiale, de mixer l'électronique à du sound design pour correspondre à tous les types de médias ou simplement pour une écoute occasionnelle.
—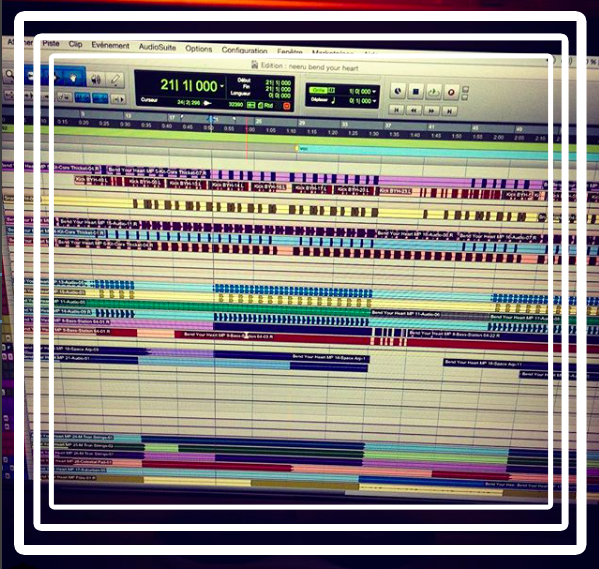 Entrez en contact avec nous ! Retrouvez-nous également sur les réseaux sociaux

NEWSLETTER